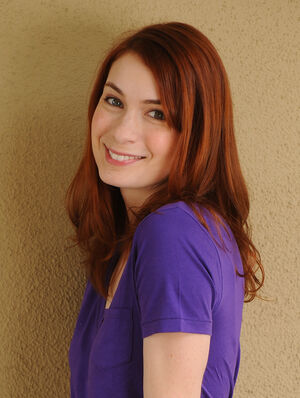 Felicia Day is an American actor and writer, best known for her work on the web series "The Guild".
Dollhouse is the third of Joss Whedon's projects that Day has appeared in, having formery played the Potential Slayer Vi in "Buffy The Vampire Slayer", and Penny in "Doctor Horrible's Sing-Along Blog".
Dollhouse
[
]
Felicia Day plays Mag in Epitaph One, and Epitaph Two: Return.